RealTime Talent has been invited to participate in the first Policy and a Pint panel event ever to be held in Greater Minnesota. Sponsored by the Citizens League, Target, and MPR, RTT Executive Director Sandee Joppa will be speaking with Roy Smith (IRRRB) and Aaron Brown (instructor at Hibbing Community College and prolific blogger) at Ironworld in Hibbing. The theme of the event will be on the Minnesotan workforce environment. Although Minnesota has one of the lowest unemployment rates in the country, there is still room for improvement. What can be done to ensure that we have a strong workforce now, as well as in the future?
For more information, go to: http://www.thecurrent.org/events/2017/05/18/2425/policy–a-pint
To register for this free event, go to: https://www.eventbrite.com/e/policy-and-a-pint-talent-within-range-tickets-33934744735
Follow along on Twitter with #PolicyPint

Deb Broberg, Executive Director of @RealTime_Talent, is presenting on real experiences and how to implement the Tal… t.co/WSGLVVMZ9w
Retweeted by RealTimeTalent

@elguante Opened today's #PoweringInclusion Summit with a powerful poem, reflections, and call to action.
Retweeted by RealTimeTalent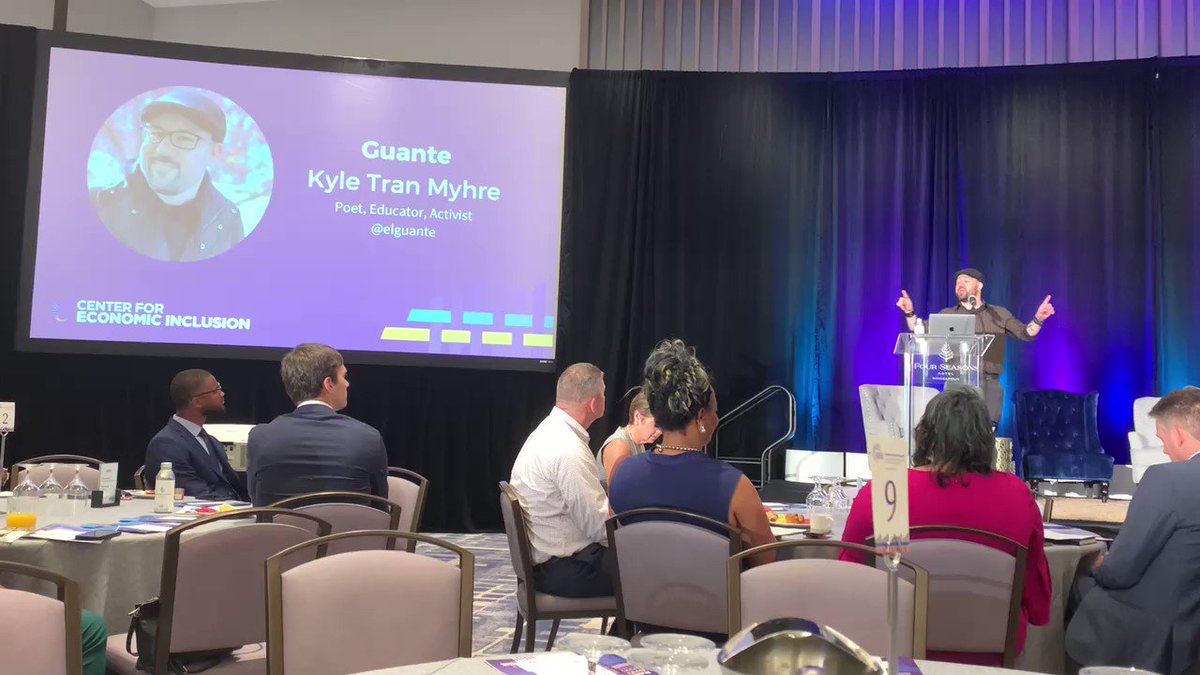 Not only has it been remarkable to hear the insights in the Racial Equity Dividends Index and explore the new Indic… t.co/FXWt80stg3
http://www.realtimetalent.org/wp-content/uploads/2017/05/Policyandapint.jpg
400
800
Erin Olson
http://realtimetalent.org/wp-content/uploads/2016/06/Real-Time-Talent-logo-6.2016.png
Erin Olson
2017-05-18 12:46:39
2017-05-18 12:47:15
RealTime Talent to be Featured in Tonight's Policy and a Pint in Hibbing, MN